APPOINTMENTS ARE REQUIRED now for drop-offs.
Please call the store phone, 970-827-4299 for an appointment.
(do not email)
We look forward to seeing your lovely, smiling faces!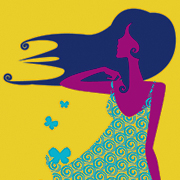 Consignment Process
Consignment Process
We are much different than a THRIFT store because we carry only high-end, current labels or couture pieces in near perfect or new condition.  Following is our procedure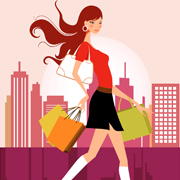 About Us
About Consignment Vail
Holy Toledo is a boutique consignment shop in the Vail Valley,  carrying only high-end, current labels from all over the world.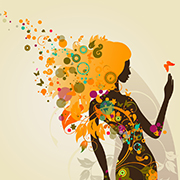 Location & Hours
Location & Hours
Our consignment shop sits on the corner of Main & Toledo (on the first block at 191 Main Street) in a white & red church in Minturn, CO of the Vail Valley! Open 7 days a week, M – F: 10 am to 6 pm and weekends 10 am to 4 pm.